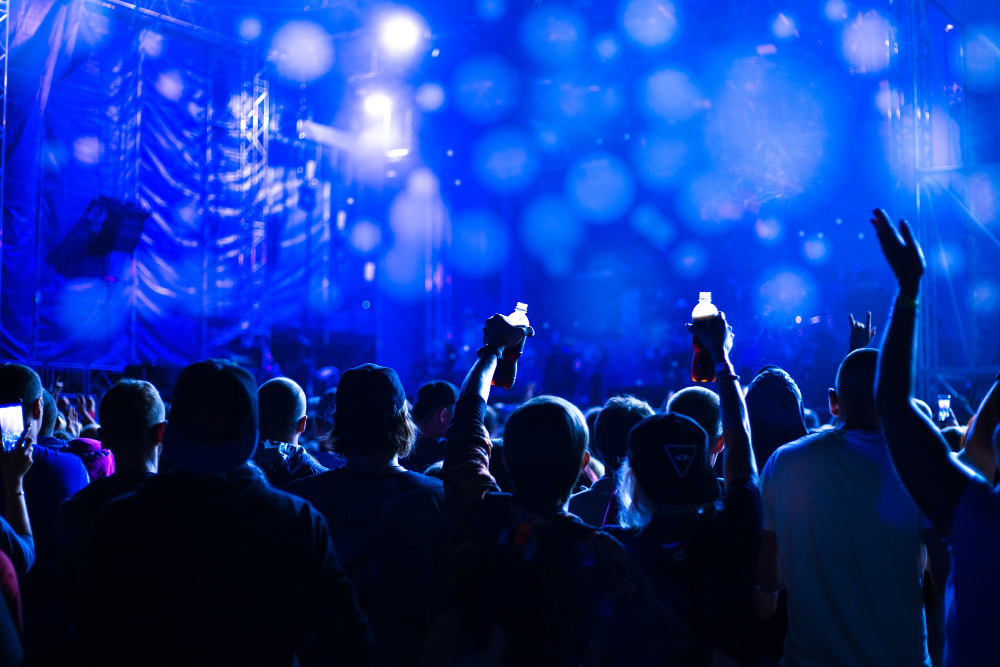 Let us produce your next event, concert, conference or expo!
Our team has the skills, knowledge, and tools required to successfully plan, organize, execute, and evaluate events of all sizes and types. Here are some key capabilities that are essential for effective event management:
Get in touch - let's start a new project!
Check out our comprehensive event planning suite of services