Our firm recently had the opportunity to satisfy Curated Artisans' need for a new website, graphic design, logo creation, and consultation. After conducting a thorough needs assessment, we worked closely with the client to understand their brand, audience, and marketing objectives. Our team developed a custom website design that incorporated the client's branding elements and visual identity, while also ensuring an intuitive user experience and mobile responsiveness.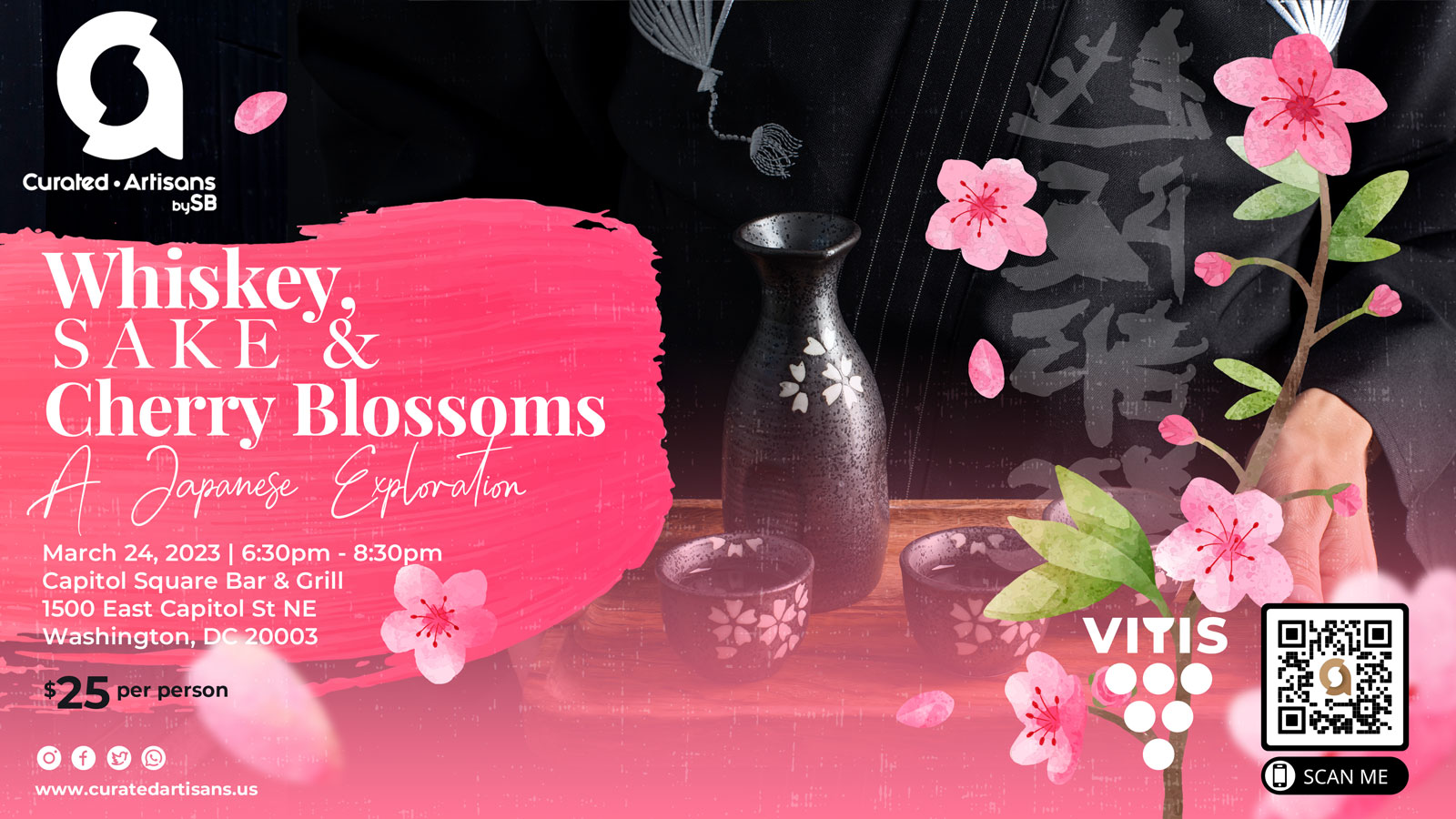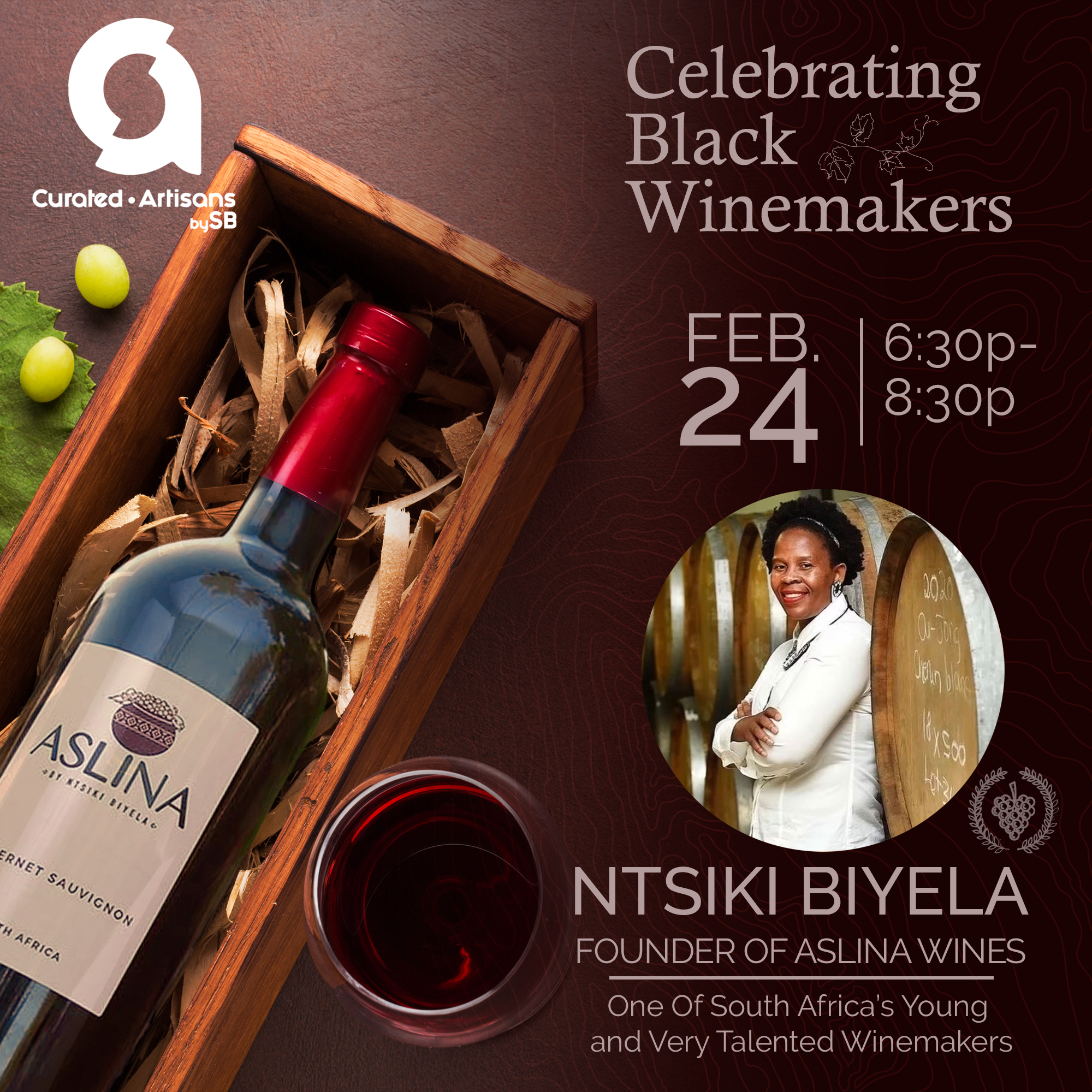 We also provided the client with a custom logo design that accurately represented their brand identity and values. Additionally, we created various graphic design elements such as social media graphics, brochures, and flyers that were consistent with the client's brand identity. Our team provided regular consultation throughout the process, ensuring that the client was satisfied with the final deliverables. Ultimately, our work helped the client to establish a strong online presence, increase brand awareness, and achieve their marketing objectives.
The way we approach any project isn't based on feelings or opinion, but on solid analytical data, best practice and the ability to pivot when a previous approach is either not working or isn't working as well as it could be. This is why the majority of our projects realize tangible success.
Increase in brand visibility
Increase in avg. session duration