"Flowers are happy," says Dexter Fields of Dexter Fields Flowers. "They evoke joy; even sympathy flowers. I live for the day I come to the wedding reception and see the bride, who gives me a big hug. I can tell I got it right."
Dexter Fields developed his skill for artistic floral design by studying under seasoned floral designers. He honed this skill into a keen eye for contrast, color placement and technique.
To set himself unique and apart from his peers, Dexter needed an online presence with a cohesive narrative. His new website would exist to help improve his online presence, attract more customers, and increase sales.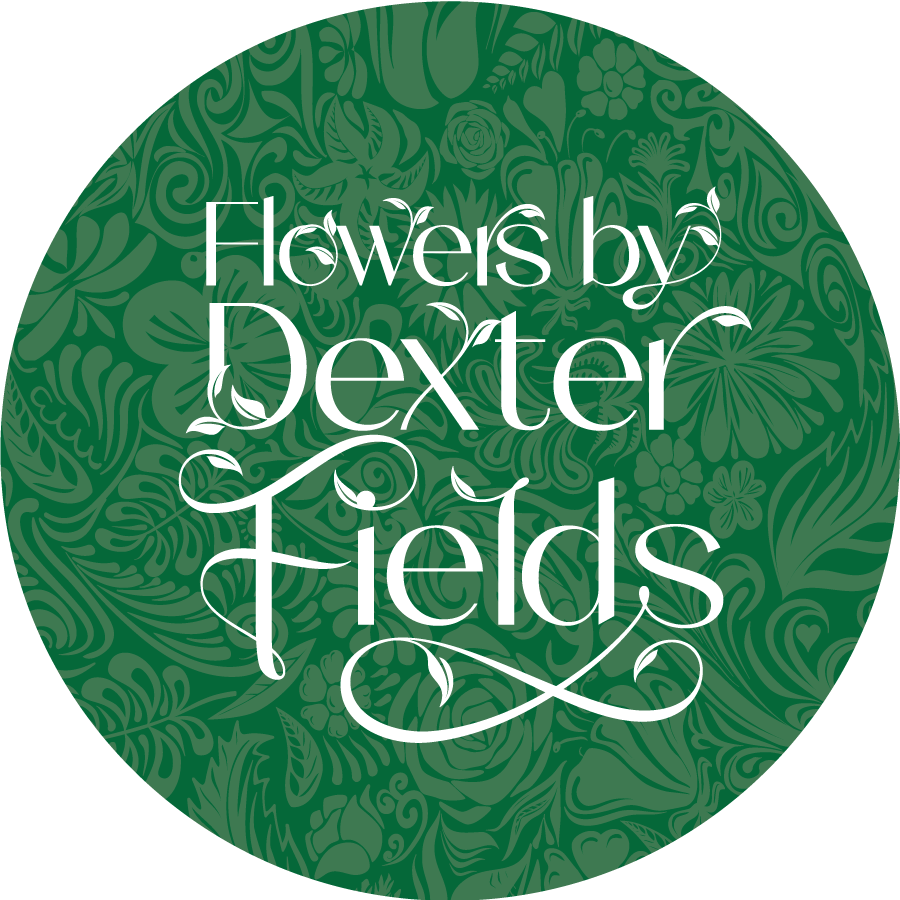 Updating the Design
A website's design plays a crucial role in attracting and retaining visitors. If Dexter's website had an outdated design or looks unappealing, it might fail to engage potential customers. Therefore, constructing a new website with a fresh and modern design would attract and retain more customers.
Mobile Optimization
With the increasing number of people using mobile devices to browse the internet, having a website that is mobile-friendly is crucial. Dexter's previous website was not fully optimized for mobile devices, and resulted in a poor user experience and low engagement. We built a new website with responsive design at the core. Most of his traffic was coming from mobile devices so this helped improve the user experience.
Search Engine Optimization (SEO)
Search engine optimization (SEO) is essential for any website to rank higher on search engine result pages. The updated website was outfitted with improved SEO that helped increase visibility and attract more customers.
Better User Experience (UX)
User experience plays a critical role in determining whether a visitor stays or leaves. By improving the overall user experience (reducing the amount of clicks, more visible calls-to-action, clearer language, etc.) we helped to keep visitors engaged and increase conversions.
Dynamic Forms
A key benefit of dynamic forms is their ability to automate business processes. By integrating dynamic forms with other systems, such as databases or workflow engines, businesses can automate tasks such as data entry, routing, and approval. This functionality was built into the Flower by Dexter fields website which not only reduced the risk of errors but also freed up staff to focus on higher-value tasks.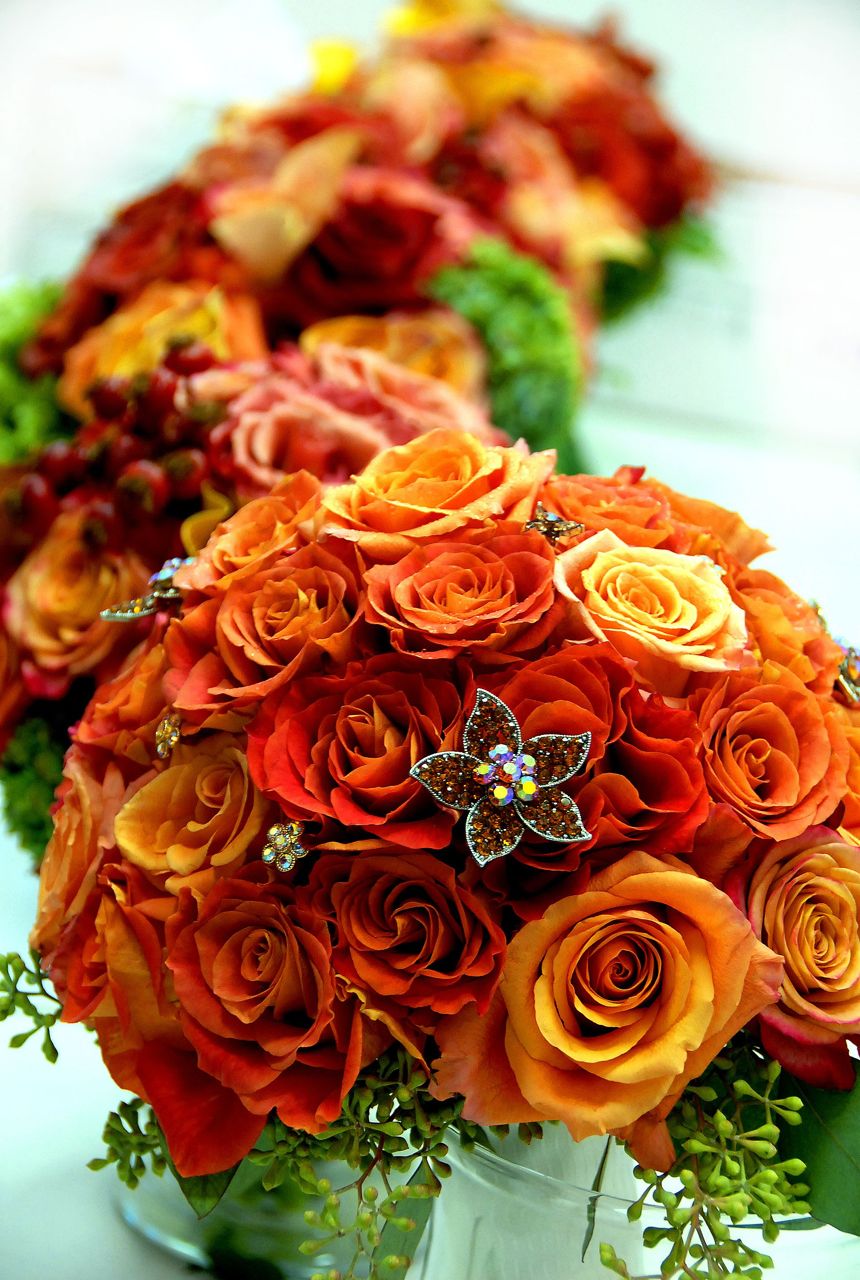 Our website solution helped Flowers by Dexter Fields to strengthen its online presence, improve website security, and develop effective booking management. By leveraging a range of tools and resources, our team was able to help this amazing establishment achieve their goals and position themselves for long-term success.