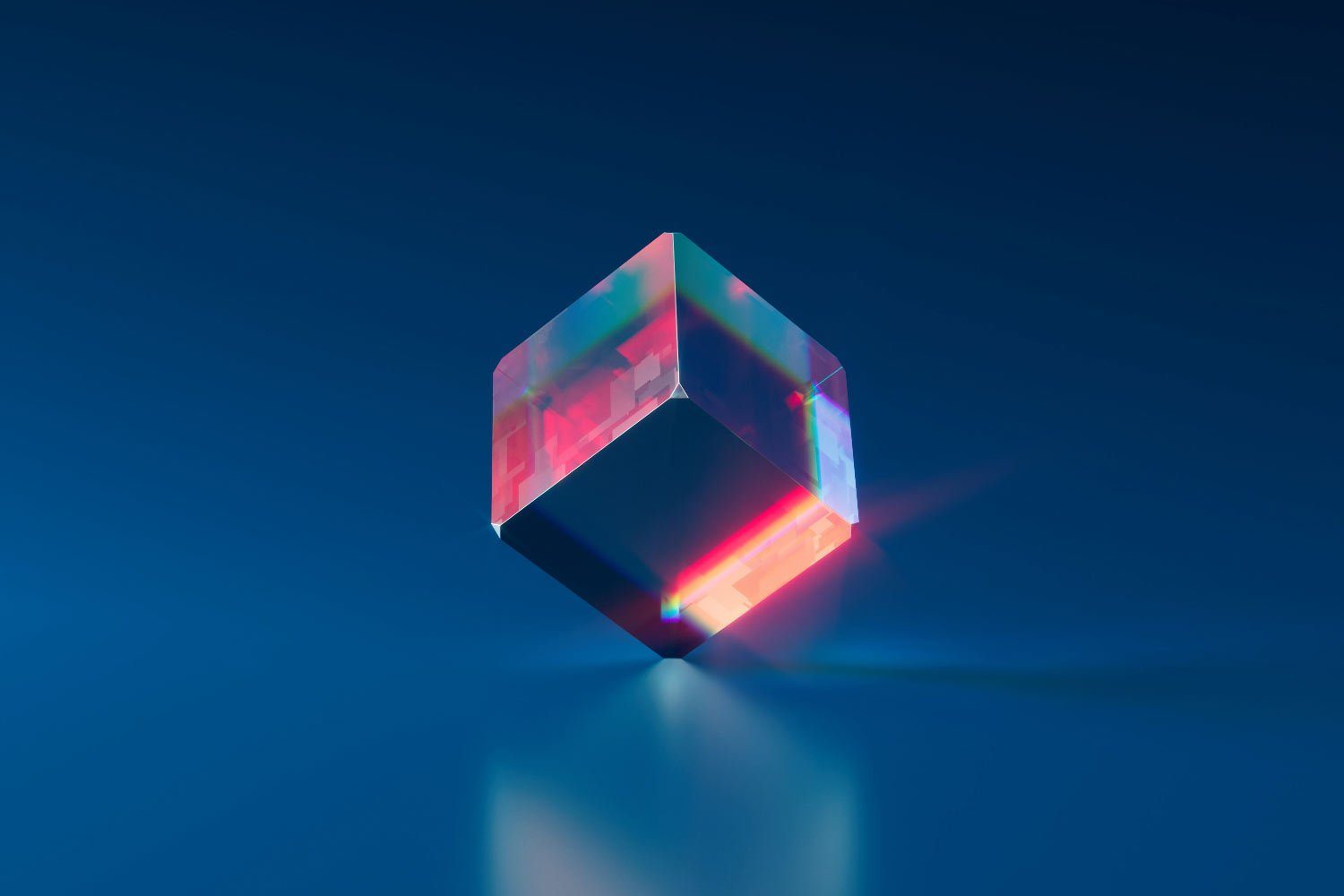 Looking for fresh visual identity for your business? We can do it!
Specializing in branding and creative services involves developing a unique brand identity for a business or product and creating visual and written content that effectively communicates that identity to the target audience.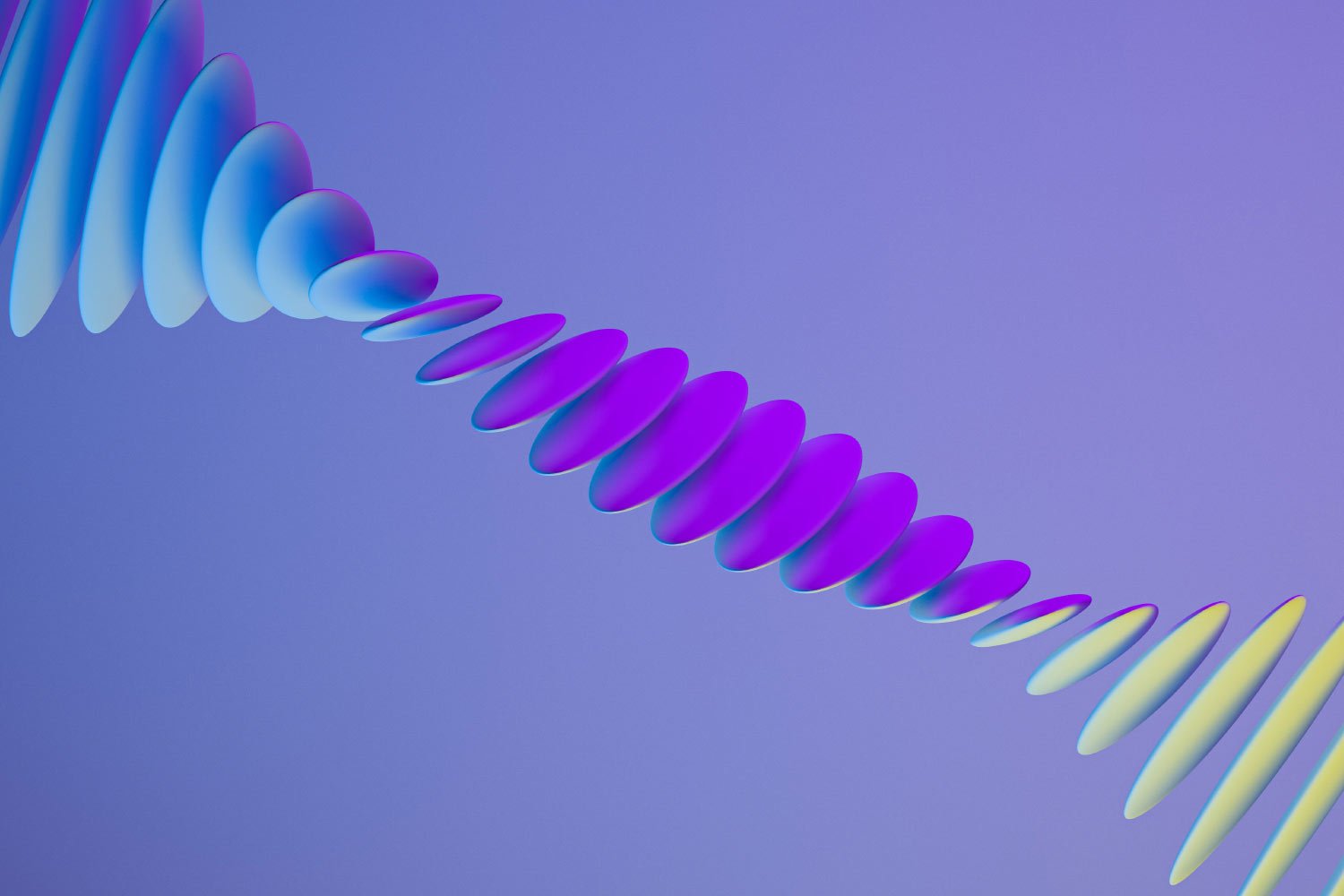 To specialize in these areas, one needs to have a deep understanding of branding principles, design concepts, and effective communication strategies (which we do!)

It requires a combination of creativity, strategic thinking, and the ability to translate brand messaging into effective visual and written content. A specialized branding and creative agency can help businesses develop a unique brand identity and create engaging content that resonates with their target audience, ultimately leading to increased brand awareness and customer loyalty.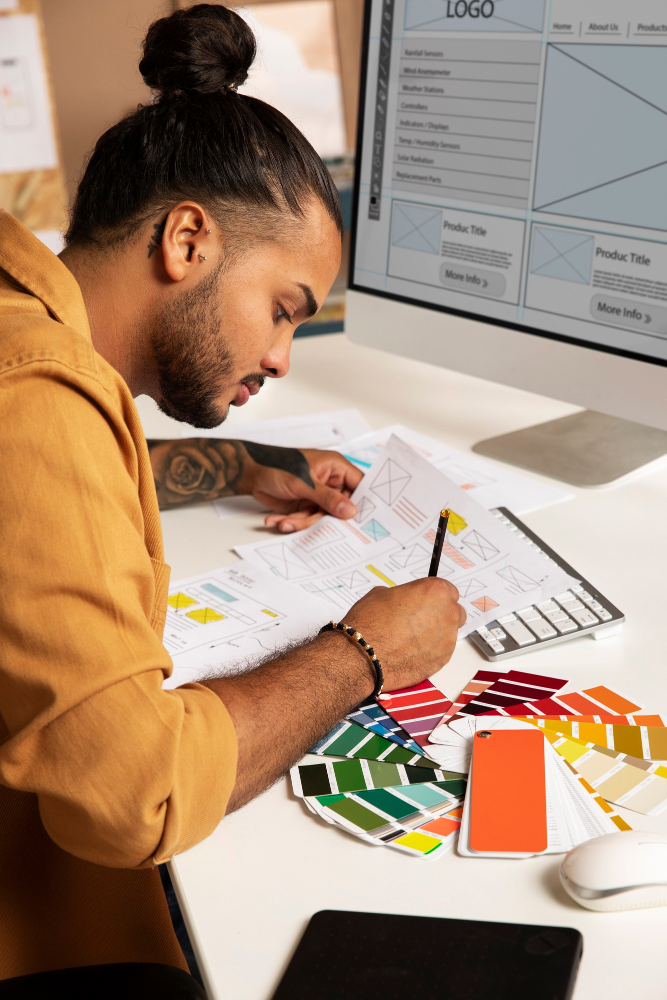 Your business deserves the best branding
Get a modern visual identity for your brand!