The last marketing and consulting agency you'll ever need!
We have been helping businesses successfully deploy since 2011
We are a marketing and business consulting firm specializing in effective marketing strategies, development, scalability, and strategic solutions that create measurable, sustainable growth for our many clients.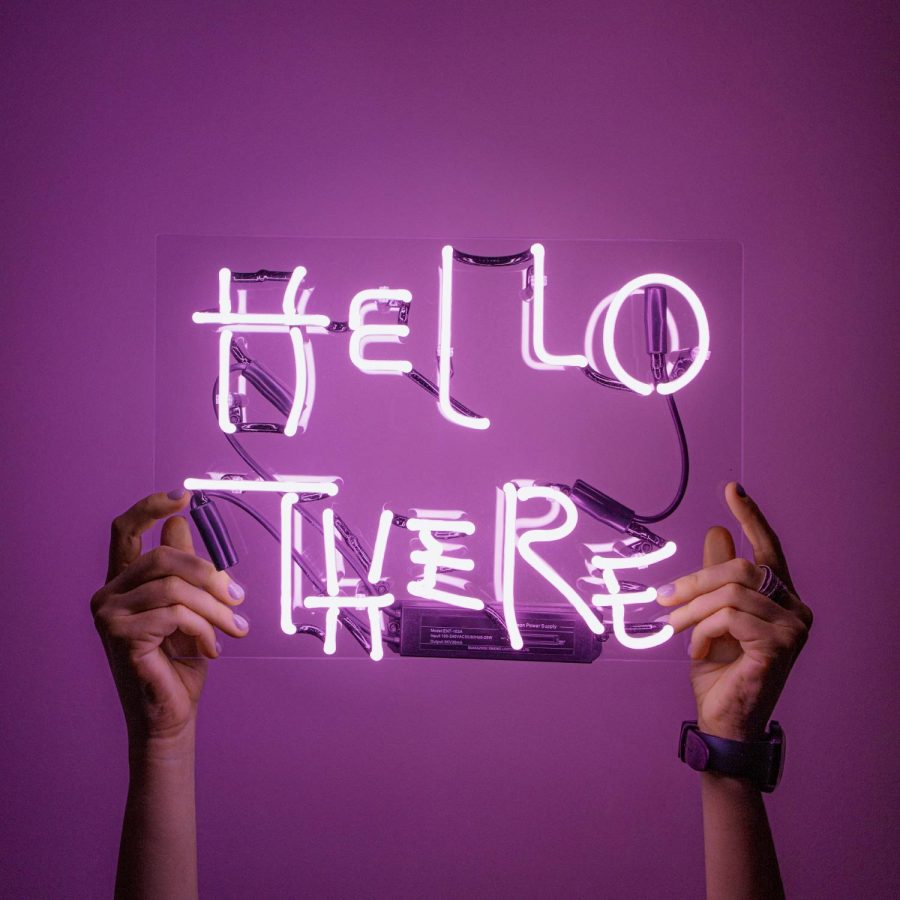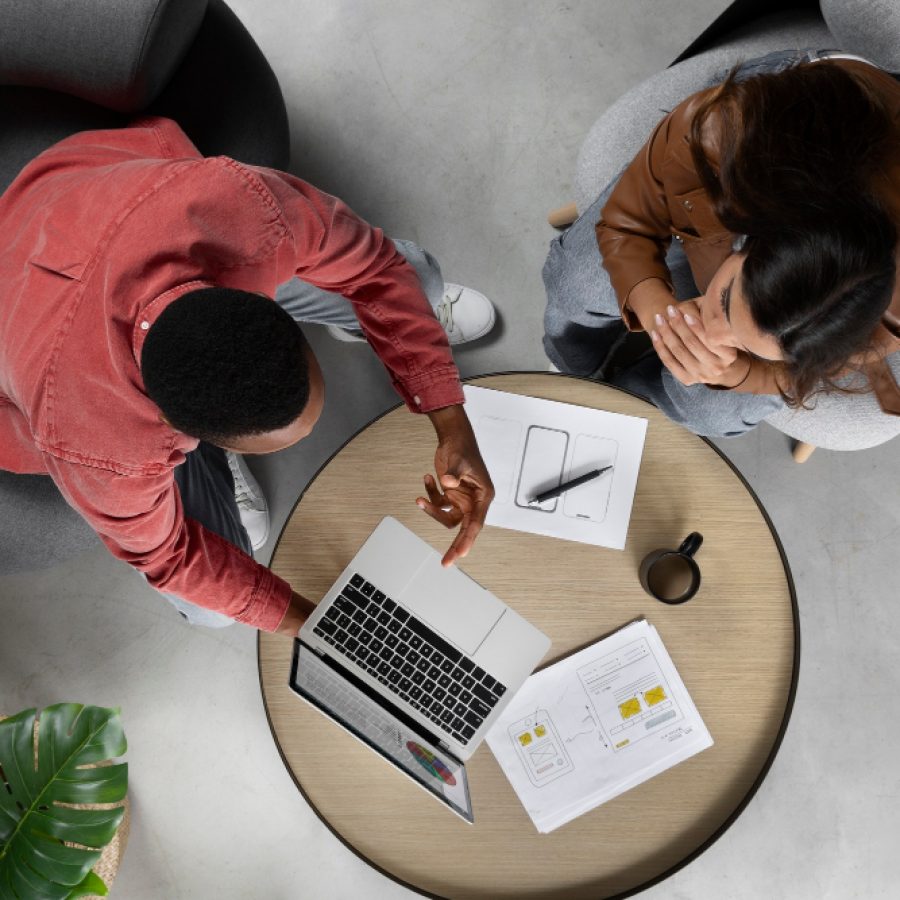 We spearhead branding overhauls for our clients to increase their performance, brand appeal and profitability. Our work permeates our company culture of passion, dedication, determination, and perseverance. We pursue only the best in the industry in what we offer and treasure the level of intimate interaction we hold with our clients, throughout each step of our business relationship.
Our agency doesn't settle for okay or passable. Our work is our calling card and we treat every project with a sense of personal pride and precision.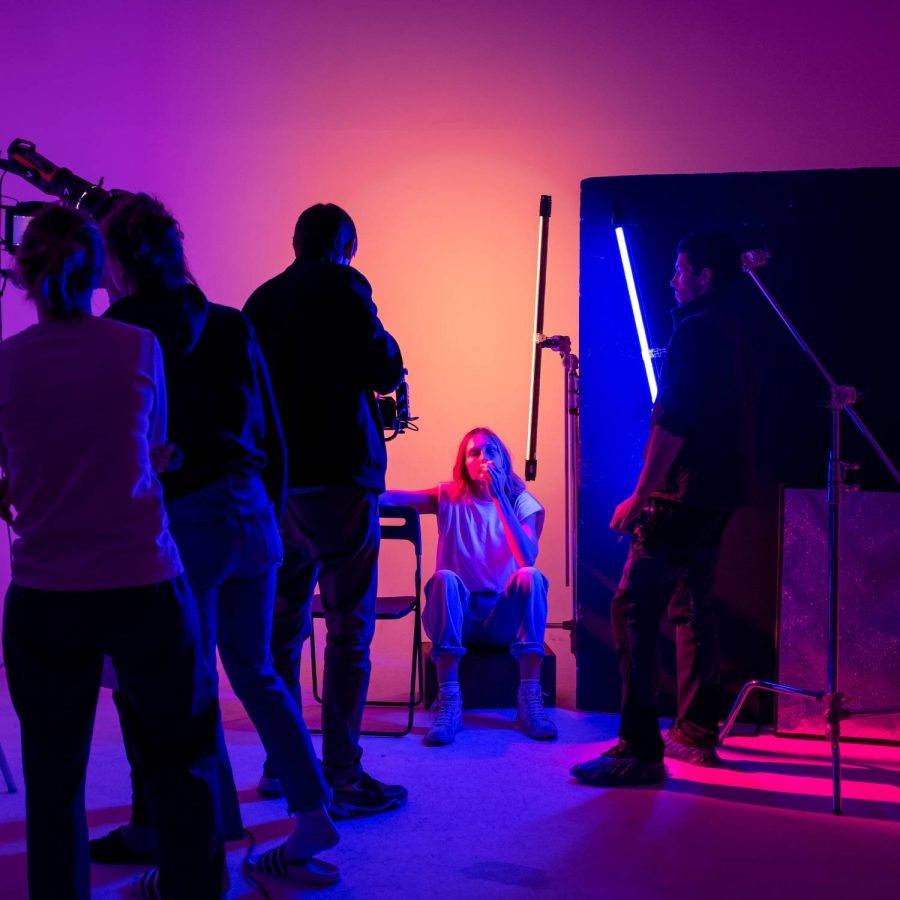 Want to know how we can help your business?
Got questions? Ideas? Leave your phone number & our specialist will contact you.