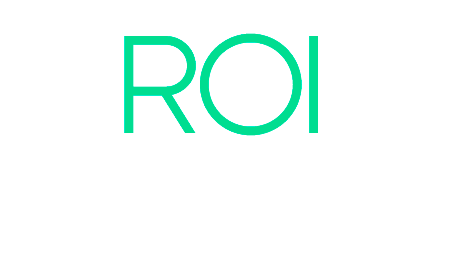 WE help you build
and grow your brand
The last agency you'll ever need
With years of experience and expertise, we can help your business effectively deploy across the web, social media, television, and beyond.
We are proud of the many brands, companies, and organizations that we've helped in our many years as a marketing, business development, and deployment firm.
We're looking forward to starting your new project
Let's take your business to the next level!
What clients say about us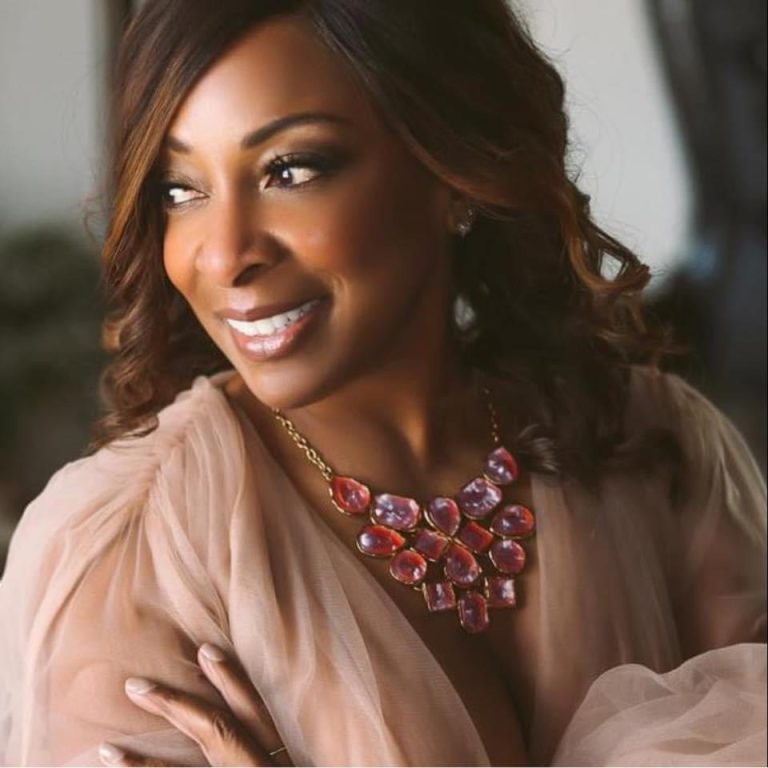 Curated Artisans & Savvy Scents
Armand and his team are masters in their field. Without hesitation, I can count on them to fulfill my company's vision and perfect execution.
View case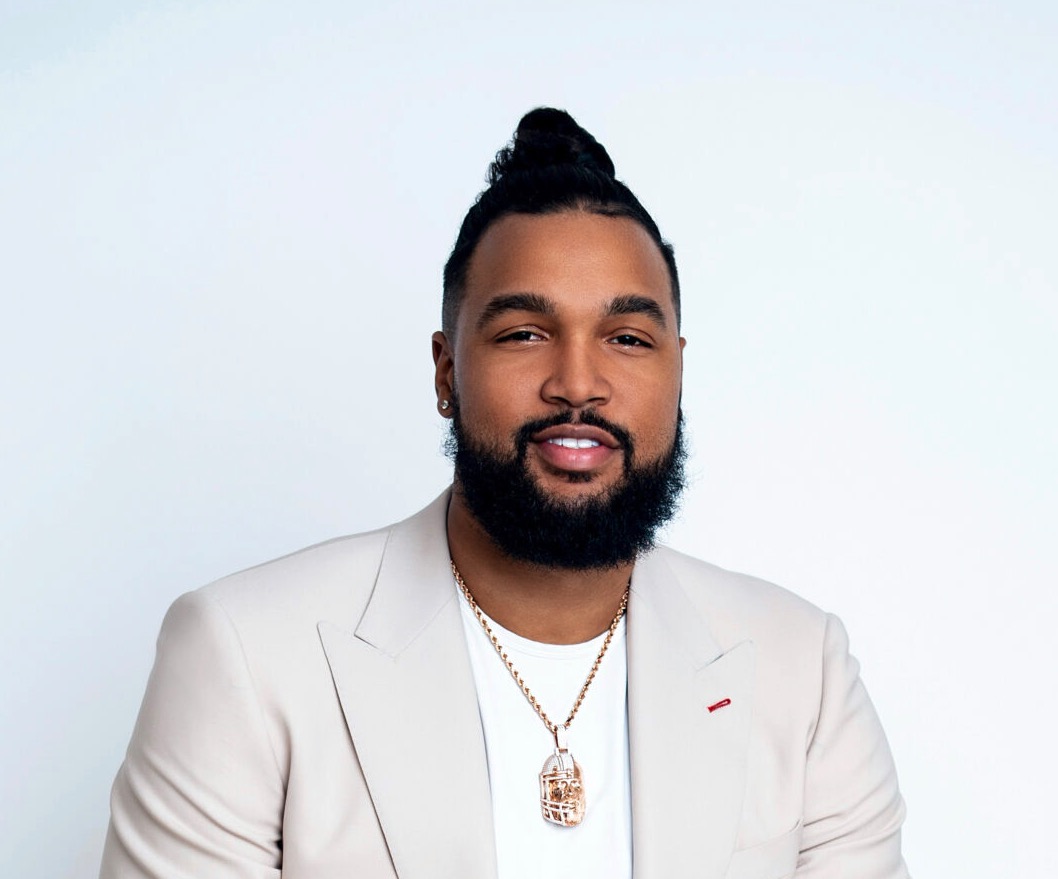 The circle of 'M'
When I need an expert to consult, it's this team that I have on speed dial. A whole new world was opened up to me as a result of working with them.
View case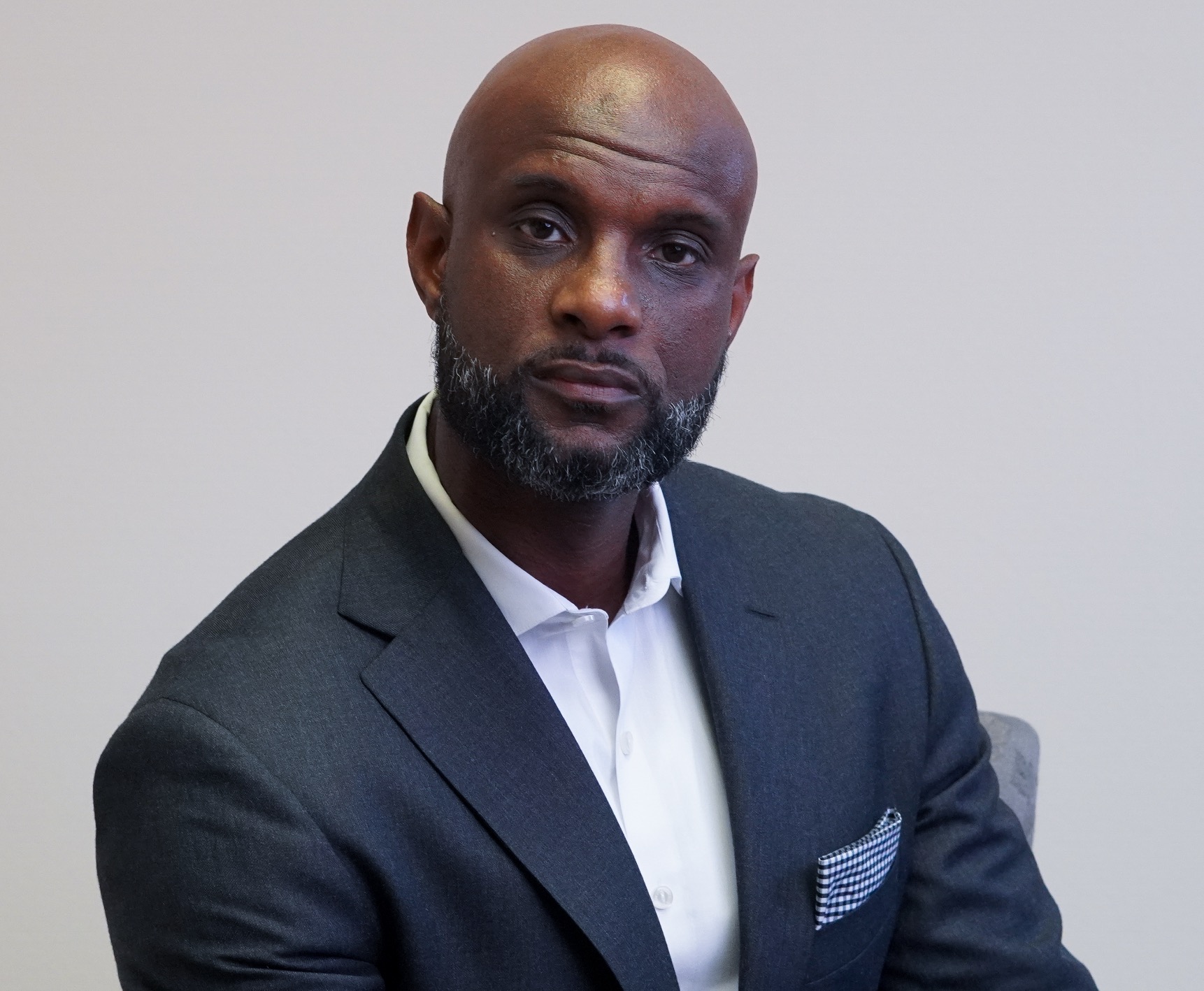 Brooks Realty Group, LLC
I cannot effectively put into words how this team has completely enhanced our brand and footprint in the real estate space.
View case