Our firm was recently tasked with marketing an apothecary to the target demographic. After conducting market research and a thorough analysis of the client's products and brand, we developed a multi-pronged marketing strategy that included both online and offline tactics.
The assignment was pretty straightforward: help this client enter a crowded market but make sure that her products stand out as a little bit more than a cut above.
Firstly, we focused on optimizing the Savvy Scents' online presence by developing a search engine optimization (SEO) strategy that targeted relevant keywords and improved the website's search engine ranking. We also ran a targeted pay-per-click (PPC) advertising campaign on social media platforms such as Facebook and Instagram, which helped to increase website traffic and drive sales.
In addition to digital marketing, we also developed a community outreach program that included partnerships with local health and wellness businesses, as well as participation in relevant community events such as farmers' markets and health fairs. This helped to increase brand awareness and establish the apothecary as a trusted source for natural health and wellness products.
Furthermore, we developed a content marketing strategy that included regular blog posts and social media updates that provided educational and informative content about natural health and wellness. This helped to establish the Savvy Scents as an authority in the industry and provided value to its target demographic.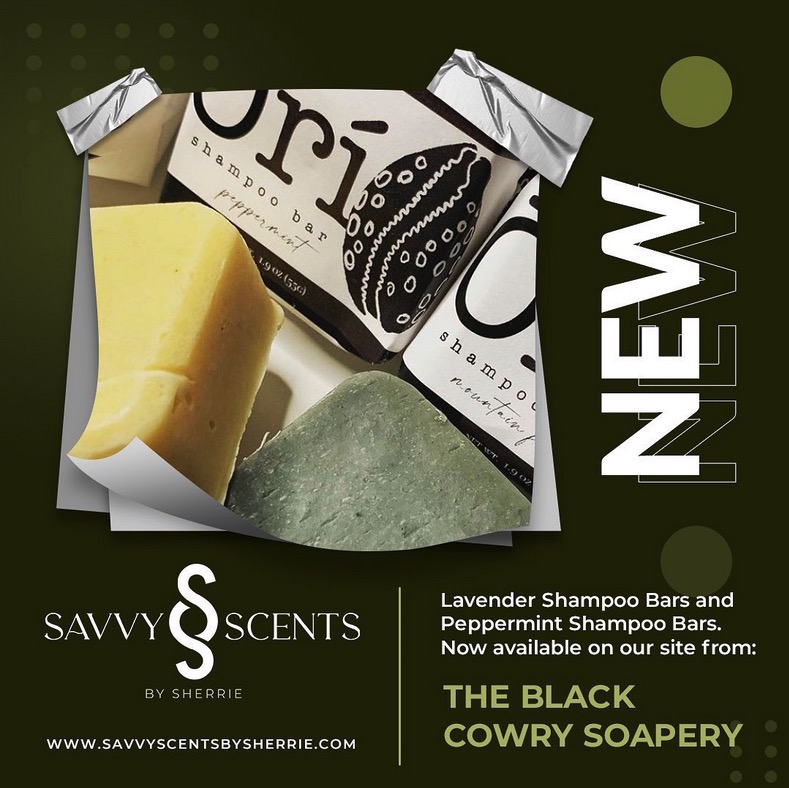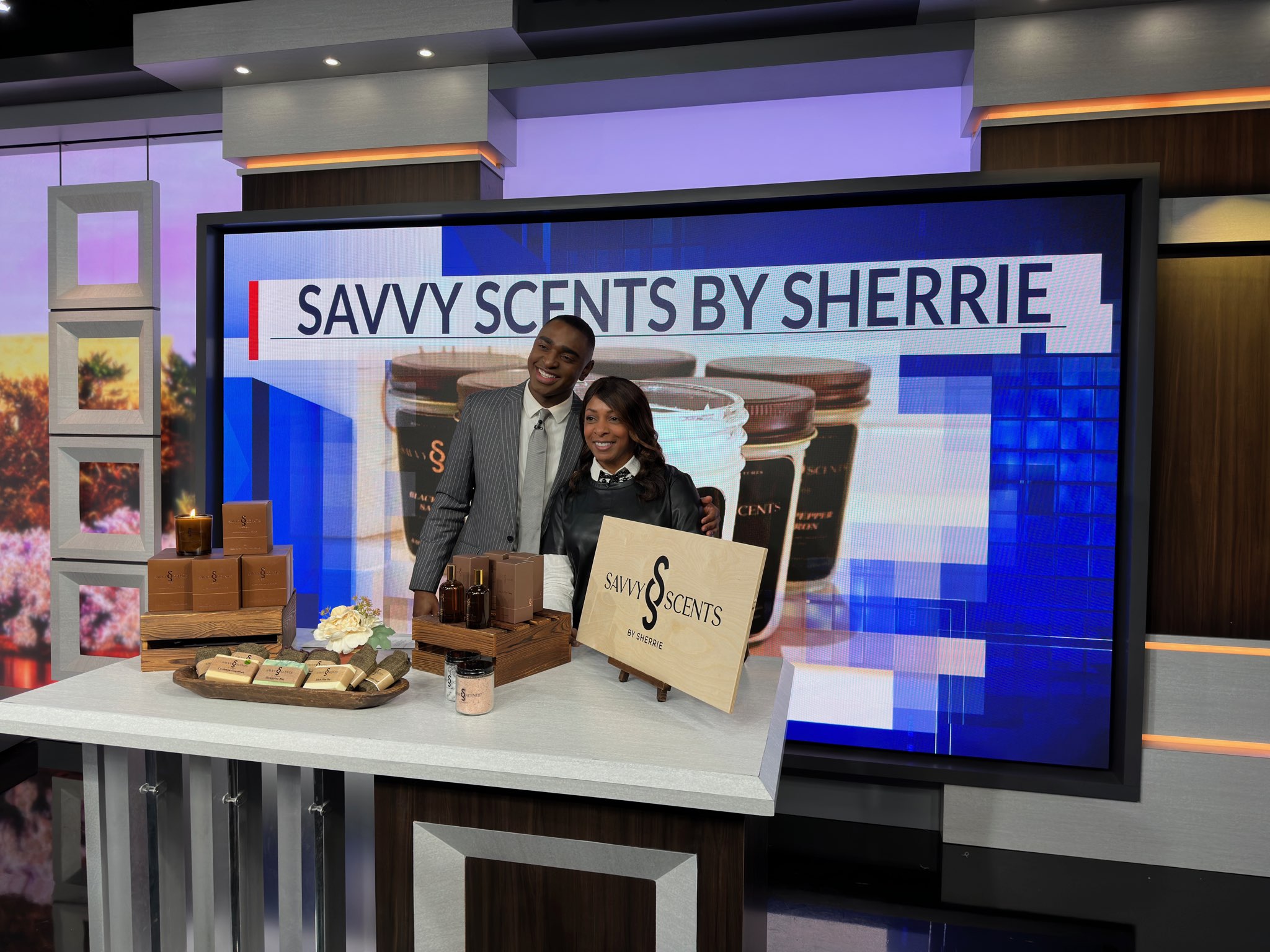 Overall, our integrated marketing approach successfully increased the apothecary's visibility, established its brand as a trusted source of natural health and wellness products, and drove sales through a combination of online and offline marketing tactics.