Our firm had the pleasure of working with NFL veteran Marcus Smith II to promote his podcast, personal brand, and message. Our team developed a comprehensive marketing strategy that included website design and development, social media marketing, targeted advertising, and consulting.
We were tasked with developing a custom website and logo for Marcus that accurately reflected his personal brand and provided an easy-to-use platform for his audience to access his podcast and other content. Our team also implemented search engine optimization (SEO) tactics to increase the website's visibility and improve its search engine ranking.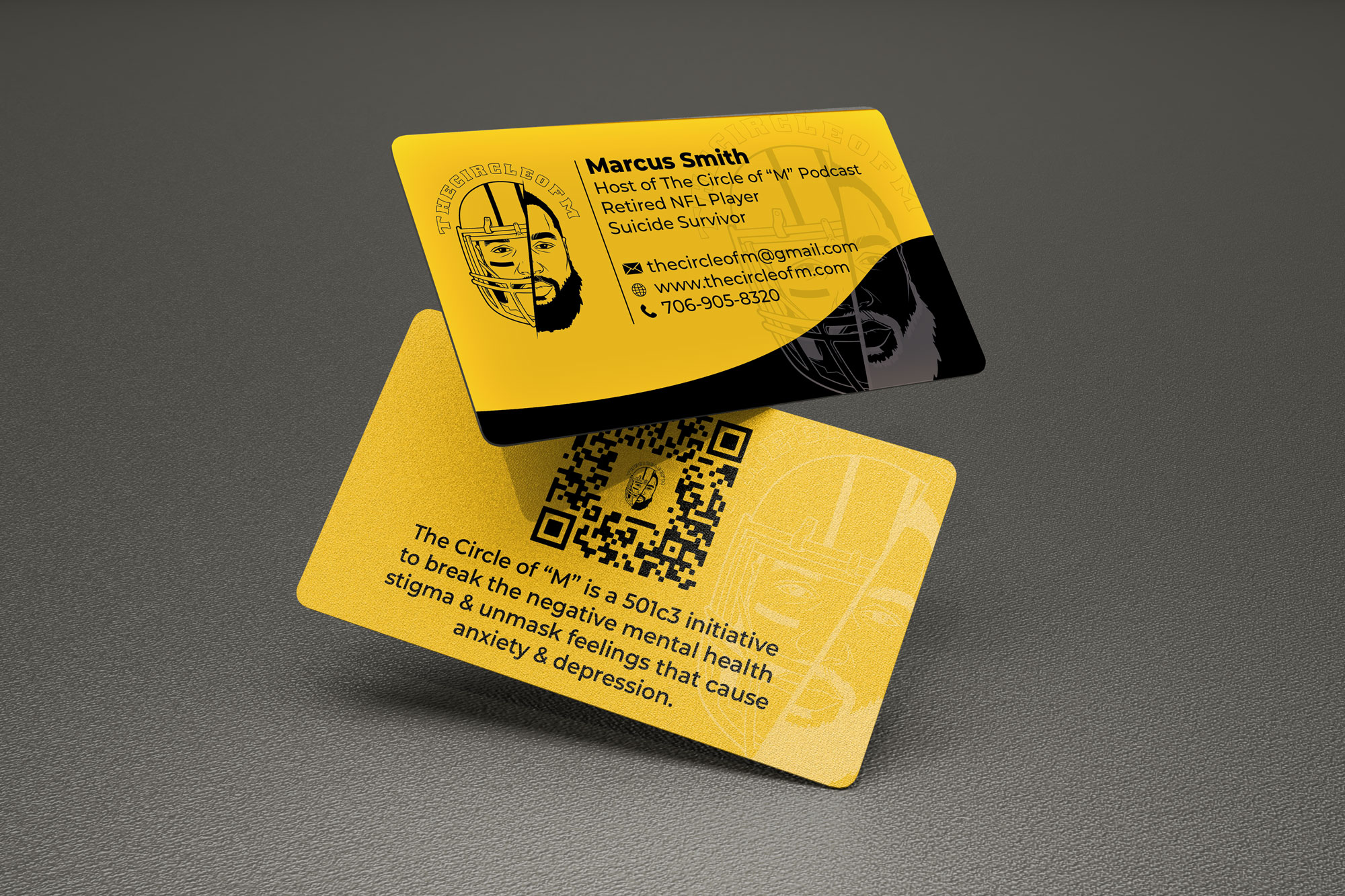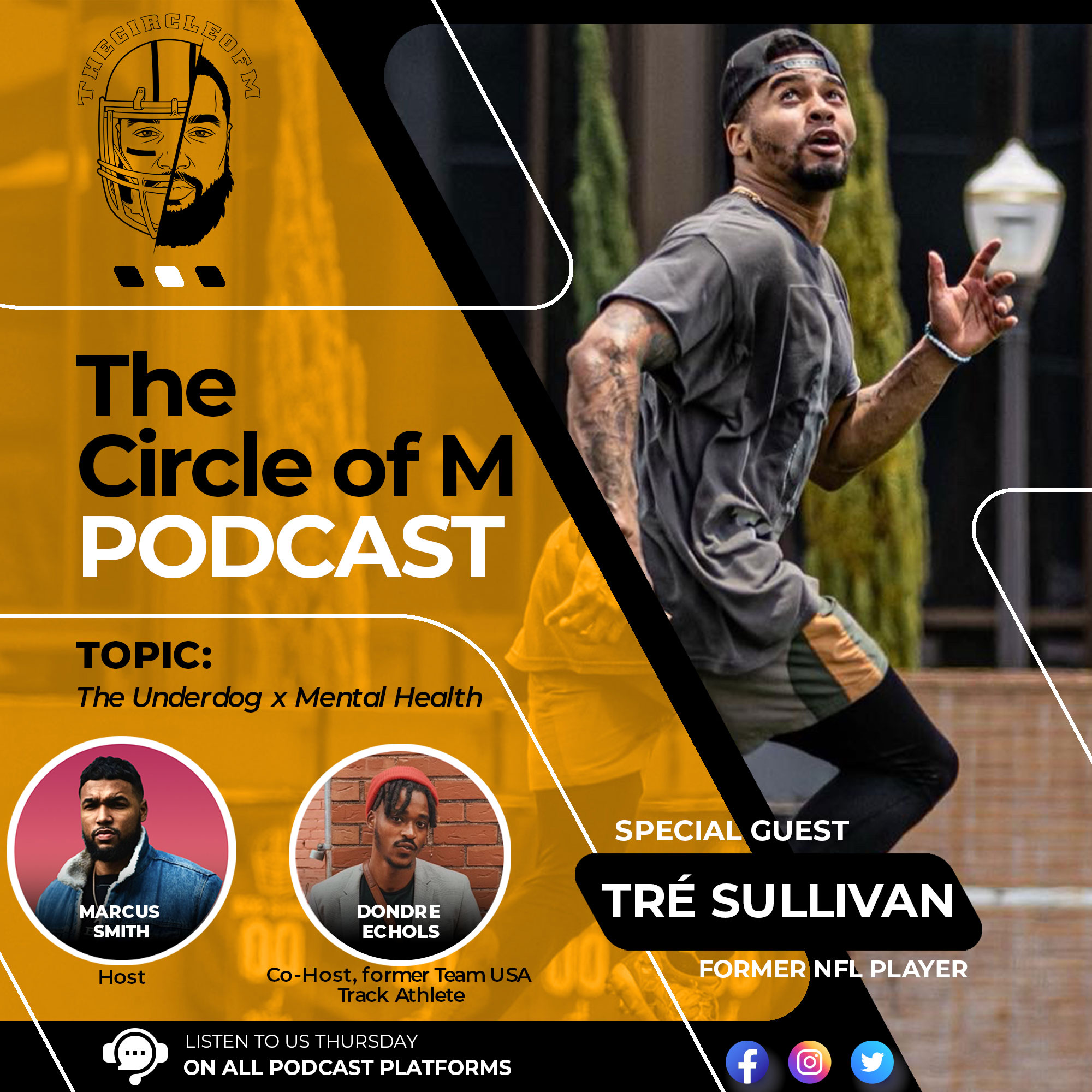 We also developed and implemented a social media marketing strategy that focused on building Marcus's online presence and increasing his engagement with his audience. This involved creating and sharing high-quality content on platforms such as Facebook, Twitter, and Instagram, as well as engaging with followers and responding to comments and messages.
We ran targeted advertising campaigns on social media platforms to increase Marcus's reach and drive traffic to his website and podcast. We used audience targeting to ensure that the ads were shown to relevant users who were most likely to be interested in Marcus's message and content.
We even helped Marcus develop and launch his first online merchandise store which allows him to promote his brand outside of the online space.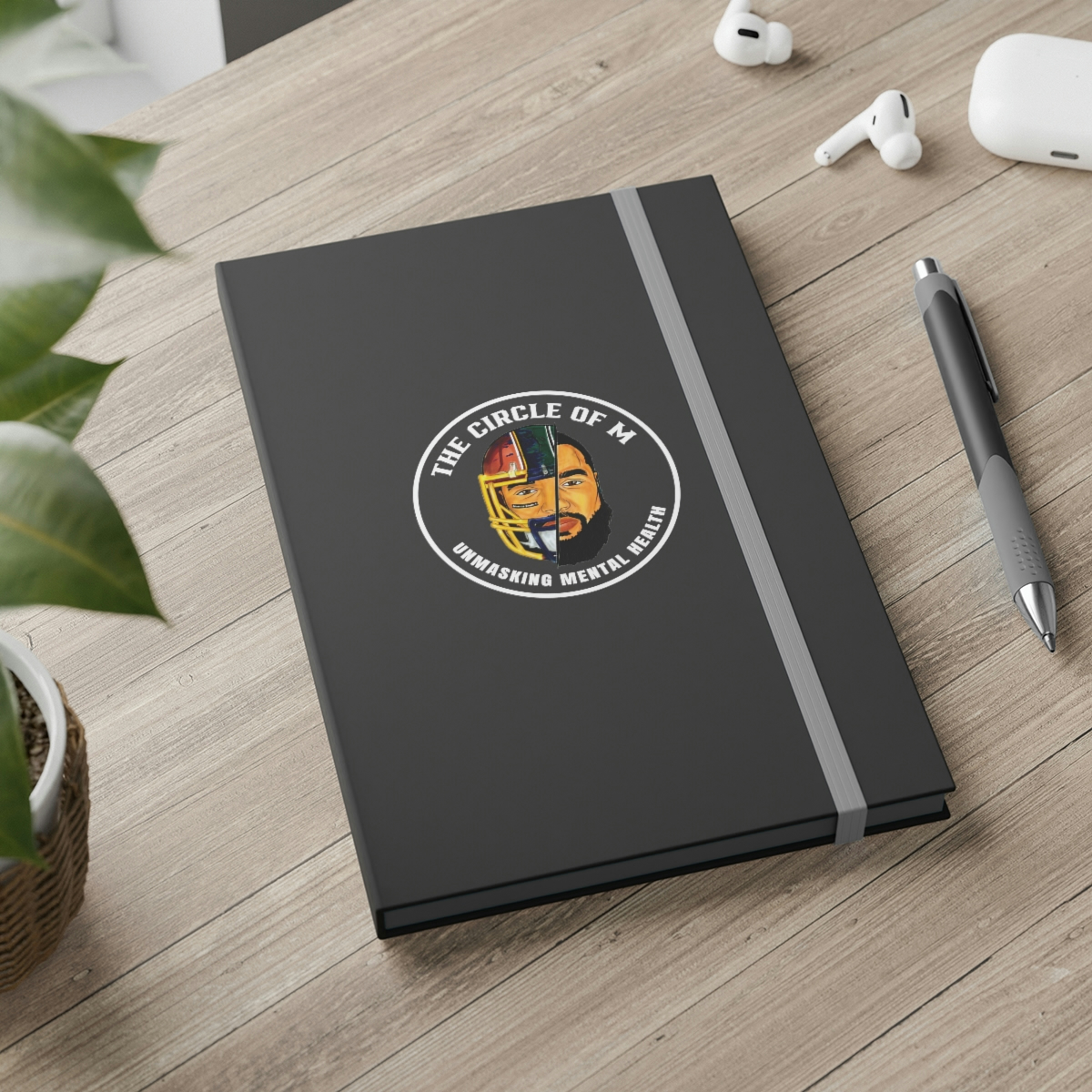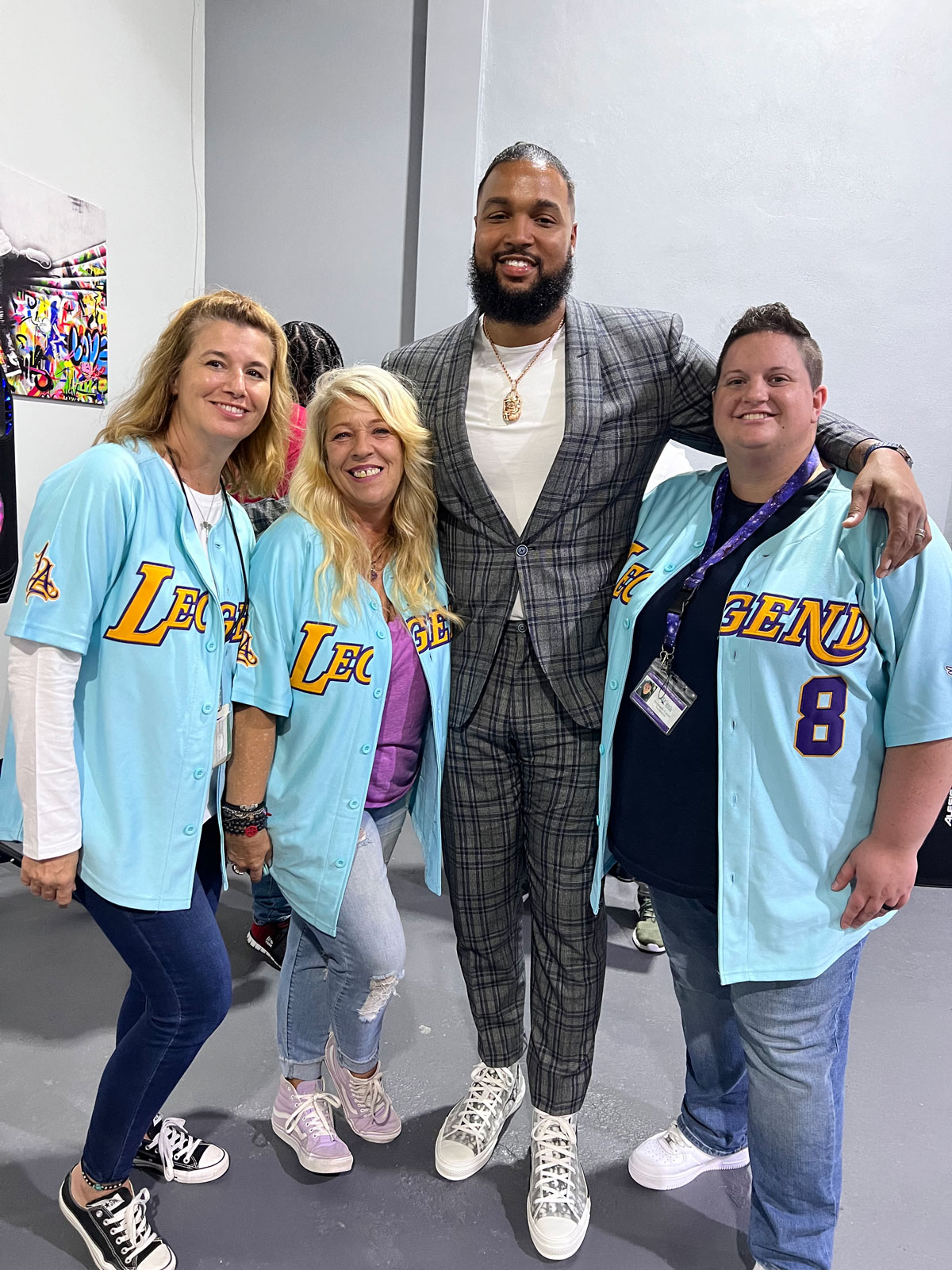 Our integrated marketing approach successfully increased Marcus's visibility and engagement with his audience, resulting in increased website traffic and podcast downloads. We were proud to work with Marcus to help him achieve his goals and promote his message to a wider audience.